LAST UPDATE
12.12.06 10:30 pst
Location
•Request Email Updates •
Continue to check this site for further information and details as they become available. This is a one time 2006 event for this area. Exclusive Offerings. All Pieces are unique, artist signed with limited availablility. Cordially By Appointment. This ain't your grammas craft show...
email for PRESS Packet and Reception Invite.
••••••••••••••••••••••••••••••••••••••••••••••••••••••••



comes to
CARSON CITY • NV • USA
••••••••••••••••••••••••••••••••••••••••••••••••••••••••
• Aquarelle •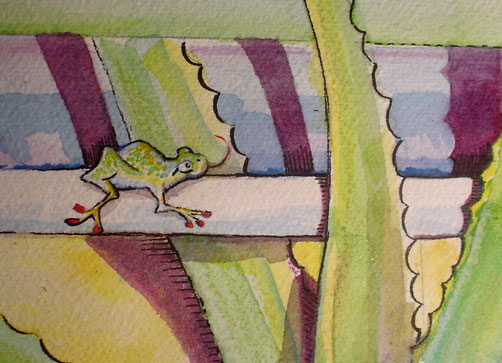 from DOMESTIC BLISS II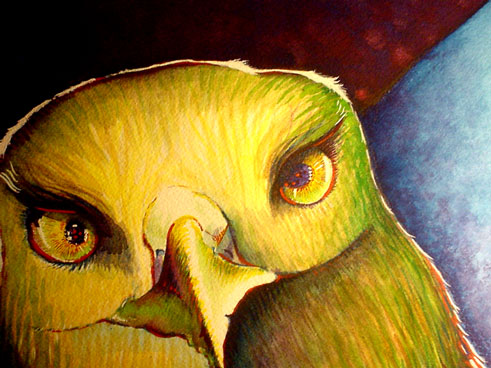 from PREDATOR


RECEPTION

By Invitation Only


CARSON CITY • NV • USA
"There's nothing better than a well mannered dog, except a well mannered child." ©flyingfrog2002